WELCOME TO THE RATZONE!!!
The FUNKIEST place on the net!
Welcome, Cyberspace traveller, to the RATZONE, the one and only place on the net to bring you restored websites, collections of gifs, and much, much more!
Enjoy your stay, and remember: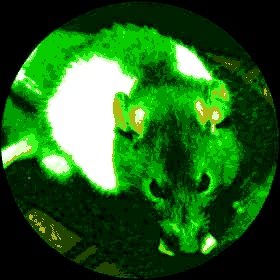 The web is full of surprises!
Also my VistaServ if you'd like to know more about who i am!
Click here for Vintage Net Repaired, my attempt to restore some vintage websites! Click here for Amirr's Gif Archive, A collection of fun gifs & jpegs from the 2000's!
please do note that this webpage is UNDER CONSTRUCTION, so some pages might be incomplete for now.